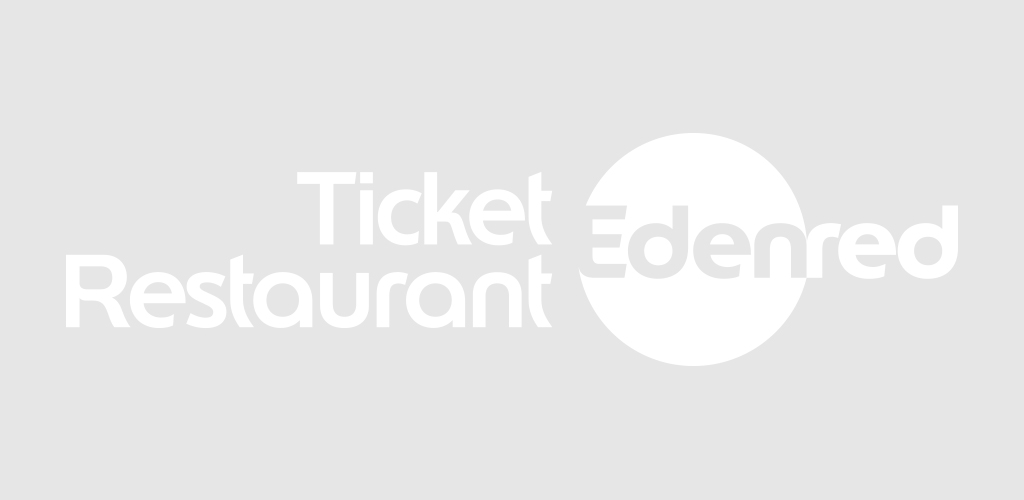 To subscribe our newsletter, please contact to Edenred Japan Newsroom with your company name, department, name and your email address.
All English/Japanese newsletters can be found here.
———————————————————
Tips for improving labor productivity through comparison of work-styles between Japan and France
———————————————————
The "Work-style Reform Law" that was enacted in June 2018 is scheduled to be implemented in April 2019, and complying with the new law has become an urgent task for many companies. While the term "work-style reforms" has become the latest buzzword, there have also been reports and articles regarding the low labor productivity of Japan compared to other developed countries (Note 1). Is the labor productivity of Japan really low? Are there any effective improvement plans?
A discussion article by a French research institute was published in The Nikkei on August 23, 2018. It was written by Mr. Sebastien Lechevalier, who specializes in Japanese economy. It was pointed out that the difference in labor productivity between Japan and France is primarily due to working hours and work-styles. An excerpt from the article on the comparison between Japan and France is shown below.
Comparison of labor productivity (gross domestic product (GDP) per working hour): $42 for Japan, $65.6 for France (Organisation for Economic Cooperation and Development (OECD), 2015)
Comparison of annual working hours: 1710 hours for Japan, 1514 hours for France (OECD, 2017)
While there is no data representing the causal relationship between labor form and productivity, effective examples of some French companies have been cited as case studies of labor forms that have a positive effect on productivity:
・Allow employees to take at least one hour's worth of lunch breaks
・Include multiple breaks during working hours
In addition, it also showed the data that France is above Japan in the job satisfaction survey of developed countries, and mentioned that multiple studies have shown that high level of job satisfaction positively affects labor productivity.
Comparison of job satisfaction 1 (Cabinet Office): 46.1% for Japan, 69.6% for France
Comparison of job satisfaction 2 (International Social Survey Programme (ISSP), 2015): 16% or less for Japan, 31.4% or more for France
The author pointed out that although Japanese companies succeeded in reducing labor costs through differentiation between regular and non-regular employment along with suppression of wage increases, they have failed to improve labor productivity. He also stated that improving employee satisfaction will benefit not only companies but also the entire Japanese economy.
According to the article, there are two courses of action for Japan: (1) Further reduce the labor cost difference Japan and countries such as China, or (2) Change work-styles and reduce the gap in labor productivity between Japan and OECD countries, including France. It concludes by introducing policies taken by Japan in the past (increasing labor costs in the 1960s to 1970s led to the technological innovation) and the findings of Japanese economists, which suggests which course of action Japan should be taking based on the previous discussion.
Edenred Japan will continue to provide information and various types of support that will help labor productivity, such as introducing effective ways to include breaks during working hours and initiatives that are easy to implement at the 3rd "Labor Productivity Improvement Committee: Workplace Improvement Project" Seminar (held on August 29, 2018).
Title of reference article: Taking inspiration from France on work-style reforms – Shortening working hours contributes to improving productivity
S Lechevalier Professor at the School of Advanced Studies in the Social Sciences (EHESS) in France
August 23, 2018 The Nikkei Economics Classroom (text in Japanese)
https://www.nikkei.com/article/DGKKZO34446070S8A820C1KE8000/
Note 1: International Comparison of Labor Productivity, Productivity Statistics of Japan Productivity Center, https://www.jpc-net.jp/intl_comparison/ (report in Japanese)