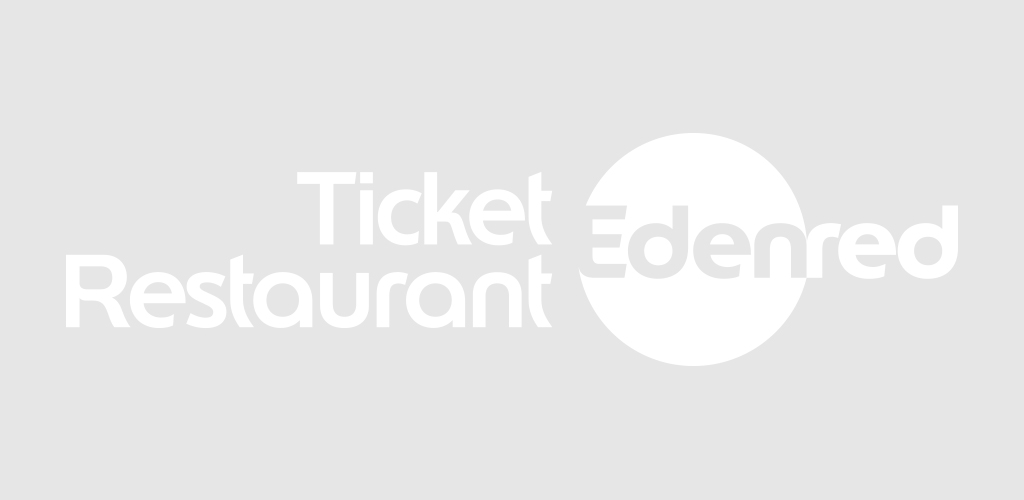 Edenred Japan, provider of meal support solution Ticket Restaurant as one of the means of employee benefit, is pleased to announce a newsletter distribution regarding workstyle reform and employee health management through better alimentation. We hope it is of your help in terms of work environment optimization discussion.
To subscribe our newsletter, please contact to Edenred Japan Newsroom with your company name, department, name and your email address.
All English/Japanese newsletters can be found here.
———————————————————
Government update: meal support tax exemption cap in review
———————————————————
It is widely known the demand for meal support as fringe benefit is rather high among Japanese workers (*1) and the usage rate of Ticket Restaurant is 99% or more (*2) which demonstrates the high customer satisfaction.
Current benefit tax exemption is capped at a maximum of 3,500 yen per month per employee (without tax) as long as both employer and employee cover the equal cost. When employer pays more than 3,501 yen, the cost becomes taxable compensation as a whole.
The amount remains the same for more than 30 years since 1984. Suppose you have 20 working days per month, the average employer support will be around 175 yen during working hours, which looks rather small compared to the latest consumer price index.
According to the Yomiuri Shimbun article on July 29th 2018, Headquarters for Healthcare Policy (director: Prime Minister Shinzo Abe) is said to settle working group to review the meal support tax exemption or its removal of the coverage limitation. The working group aims to improve the situation in two years with conclusion around June 2019 to be effective from FY2020.
At present, because of employers' coverage remain within tax exemption limit, employees tend to save on their meal, which may lead to care for lower price rather than nutritional value. The article mentions that government will review tax reform with careful consideration. The purpose of this revision will be that employers may more easily provide a meal support to employees, which will help them to enjoy better meals of richer nutritive value than before.
Edenred Japan will continue to pay close attention to government decision with belief in healthy food would be one of the better work environment factors which may lead to higher labor productivity and healthier employee workstyle management.
Article title (translation): Government to review tax reform to encourage "company meal care for healthy food" idea
*1: questionnaire of Manpower group in March, 2015
*2: Edenred Japan survey